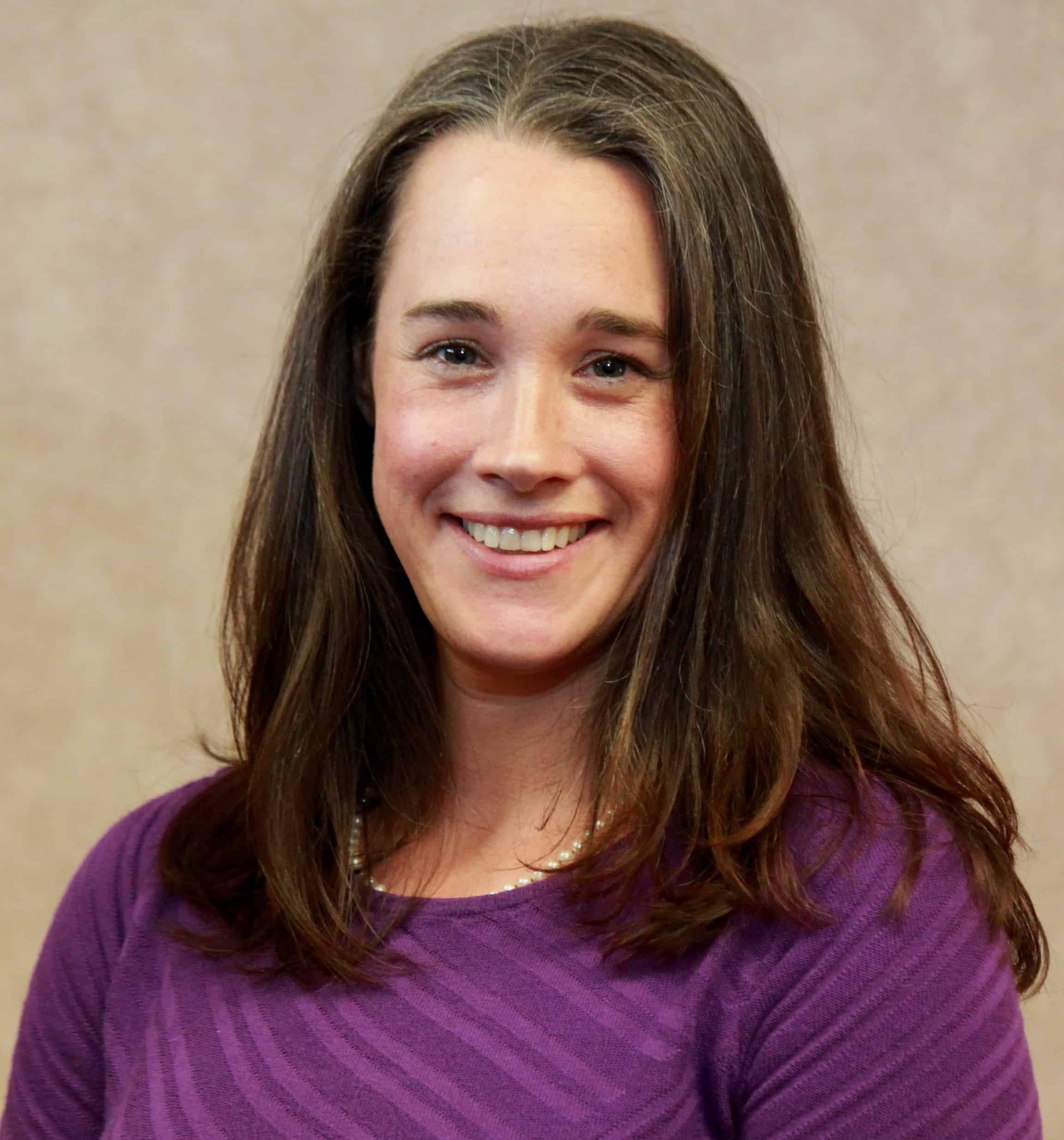 | Sales Associate LindeMac Real Estate
LindeMac Real Estate
44 South Main Street
P.O. Box 5244
Hanover, NH 03777
Email Phone: 603-643-4900 Fax: 603-643-4911

About Alison
Alison Hopkins was born and raised in Hanover,
New Hampshire and now lives in Norwich,
Vermont with her two boys Anthony and
Matthew. She attended Hanover High school
and the Community College of Vermont. Alison
has always enjoyed engaging in community
organizations such as the Montshire Museum
of Science, VINS Nature Center and Storrs
Pond Recreation area. She is a member of
the National Association of Realtors, the New
Hampshire Association of Realtors and a member
of the New Hampshire and Vermont Multiple
Listing Service.