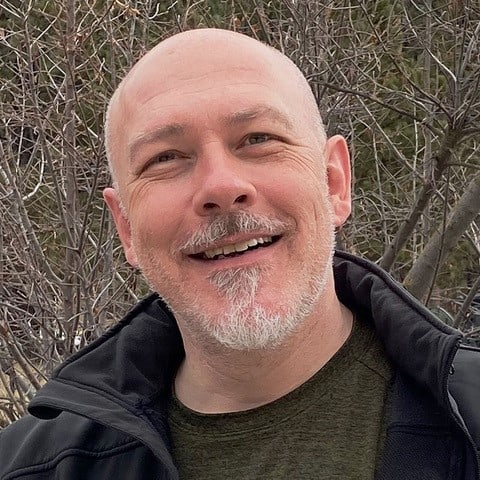 Sales Agent | LindeMac Real Estate
LindeMac Real Estate
44 South Main Street
P.O. Box 5244
Hanover, NH 03777
Email Phone: 603-643-4900 Fax: 603-643-4911

About Laurent
Laurent Daubas, a passionate and accomplished Frenchman, brings a wealth of experience and a unique skill set to his role as a real estate sales associate at LindeMac Real Estate in Hanover, New Hampshire. Having found his own dream home in Enfield in 2021, Laurent's local knowledge and genuine enthusiasm for the area make him a reliable and inspiring guide for clients seeking to make the most of New Hampshire's thriving real estate market.

Fluent in both French and English, Laurent's diverse background, which includes graphic design studies in Paris and a successful career in the technology sector, enables him to expertly navigate the challenges of real estate transactions. Laurent's friendly, fair, and honest demeanor instills a sense of trust, while his ability to communicate complex concepts in accessible terms reassures clients, especially first-time homebuyers who may feel overwhelmed or intimidated.

When Laurent first embarked on his own home-buying journey, he discovered the importance of having a knowledgeable and compassionate real estate professional by his side. This experience inspired him to pursue a career in real estate and to share his insights with others seeking to find their perfect New England haven.

Outside of his professional pursuits, Laurent's passions for cinema, art, graphic design, technology, and artificial intelligence bring a sense of excitement and creativity to his work in real estate. As a loving husband and father of four children, Laurent understands the importance of finding a perfect family home and enjoys sharing his favorite local spots, like the charming nearby parks, lakes and eateries, with his clients.

Whether you're looking to buy your dream home or sell your existing property for top dollar, Laurent is committed to providing a seamless, stress-free experience that exceeds your expectations. Don't hesitate to contact Laurent today and let him guide you on your journey to real estate success. Your dream home or successful sale is just a call away!