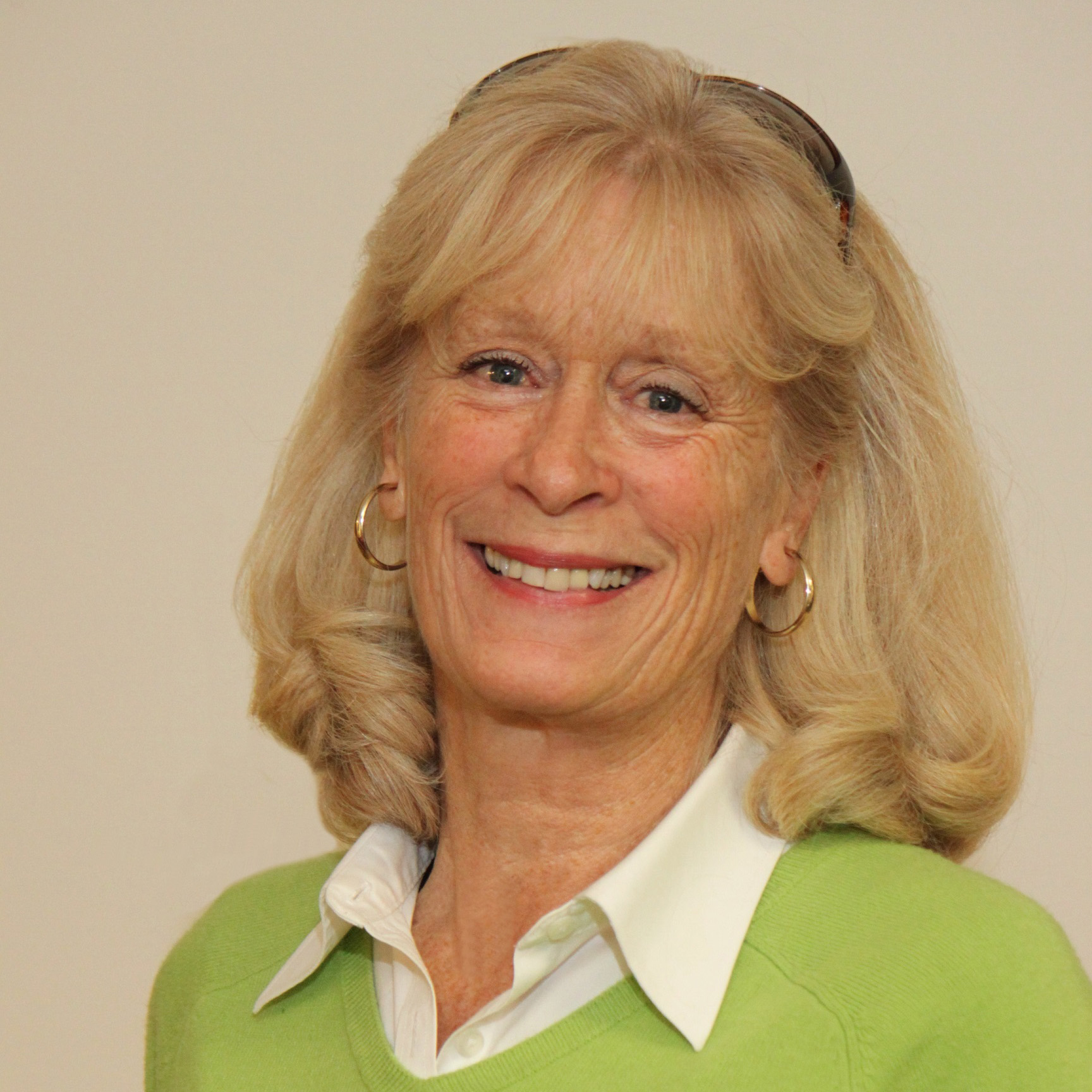 | Owner, Principal Broker LindeMac Real Estate
LindeMac Real Estate
44 South Main Street
P.O. Box 5244
Hanover, NH 03777
Email Phone: 603-643-4900 Fax: 603-643-4911

About Linde
Linde McNamara began her career in real estate over 25 years ago, when she and her family moved to Hanover, NH. She grew up in Greenwich, Ct., attended Greenwich Academy, Colby Sawyer College and following college received a Master's Degree in Marine Biology. Linde initially joined McLaughry Assoc., a family owned real estate company in Hanover. She was with Mclaughry Assoc. for 18 years and was a consistent top producer there every year. In 2008, Linde and her husband John, started their own real estate company, LindeMac Real Estate, LLC. on Main Street, in Hanover.
Always very active within the local community, Linde is a strong supporter of the Hanover Conservancy, Humane Society and other local environmental efforts. More broadly, she pursues her passion for animal welfare and the environment through her work with Ocean Alliance, a scientific charity that has been instrumental in building a large body of crucial data on the world's oceans. Most recently they have pioneered a new 'snotbot' technology which uses drones to non-invasively collect biological information from whales (as seen on National Geographic).
Linde works with both buyers and sellers covering the states of New Hampshire and Vermont. She continues to be a top producer in the market place and is now starting to selectively add more brokers to her team. If you are in the market to buy or sell a home she will make the journey an enjoyable and stress-free process for you. Call 603-643-4900. She looks forward to working with you to find that dream home!