Looking for something to do this weekend? Here's our pick for what's happening in the Upper Valley!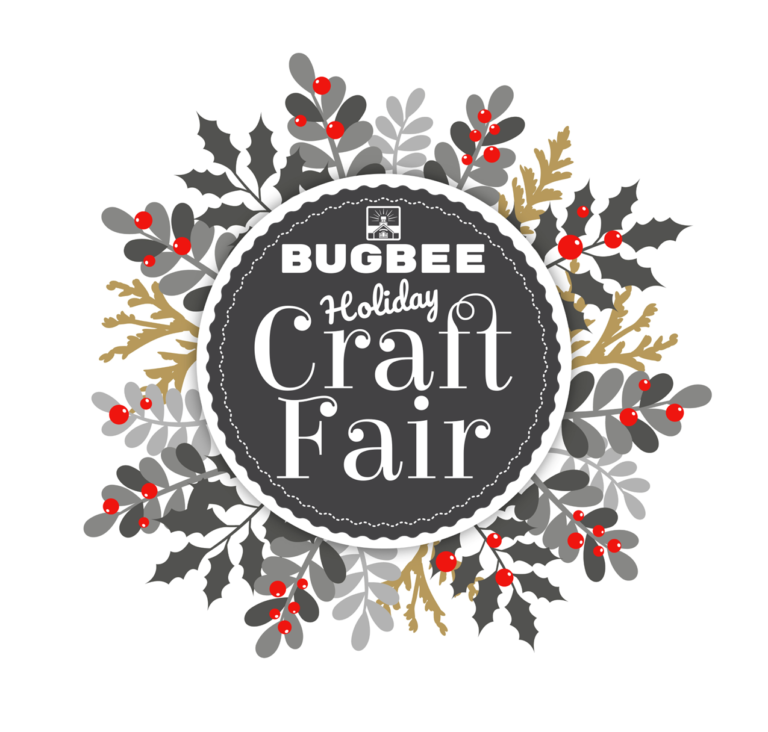 Bugbee Senior Center's Annual Holiday Craft Fair
When: Fri. Dec. 8th 1:00-5:00PM, Sat. Dec. 9th 9:00am-2:00pm
Where: Bugbee Senior Center: 262 N Main St, White River Junction, VT
Admission: Free
Discover exquisite holiday gifts crafted by talented local artisans! This year's lineup features 23 wonderful local crafters offering a diverse range of products, including artwork, jewelry, baked goods, ornaments, and woodworking creations. The event promises not only a delightful shopping experience but also a bake sale, delicious food and beverages, and exciting raffle prizes.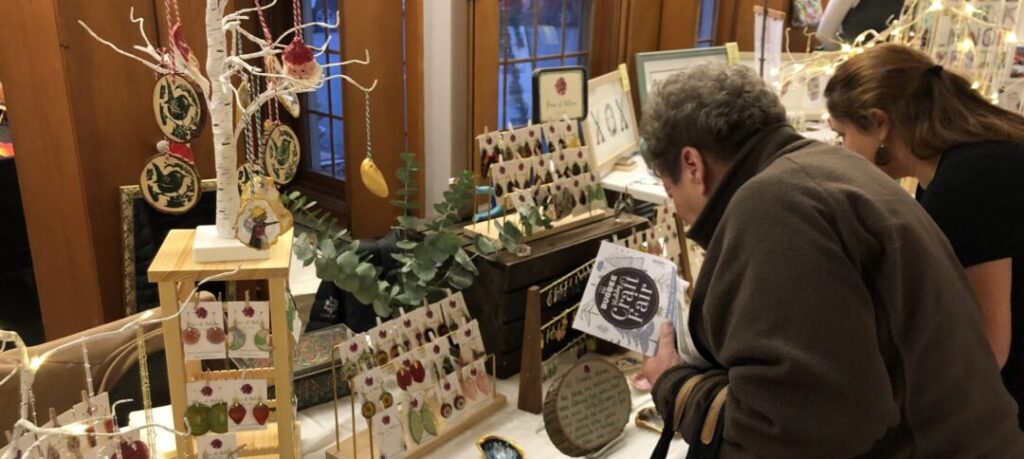 Proceeds of the fair will benefit both the Bugbee Senior Center's Meals on Wheels program and Senior Activity programs. Let's come together to celebrate local talent and make a positive impact this holiday season!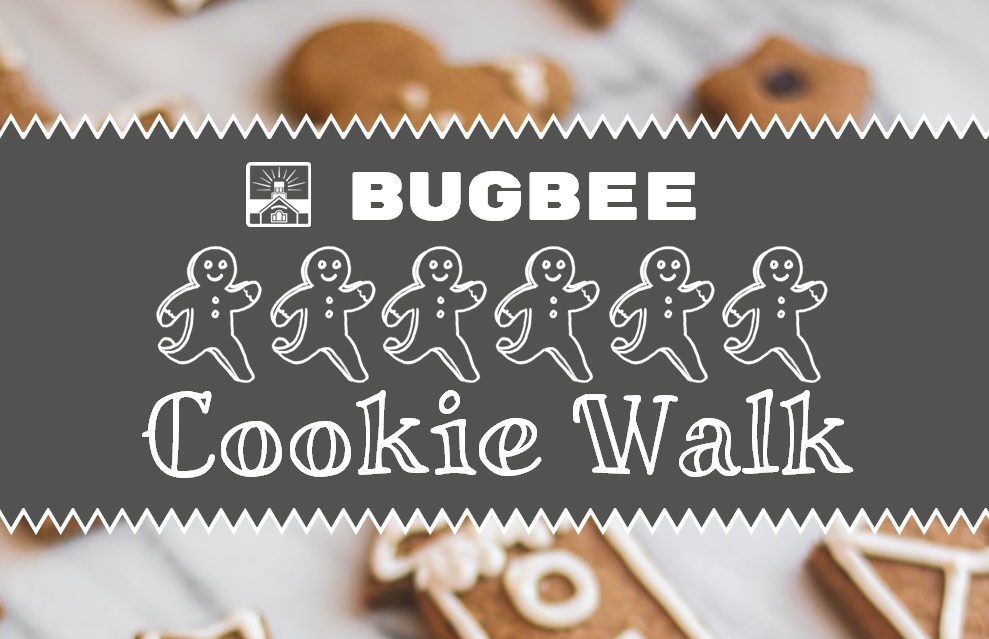 Can't make it? No worries! Bugbee Senior Center is hosting the Bugbee Cookie Walk on Saturday, December 16th, from 9 am to 12 pm. Don't miss this opportunity to support your local senior programs! Explore an array of holiday cookies crafted by local bakers.